Valuing people
above profits!
We believe that valuing people above profits is fundamental to our DNA. We are dedicated to serving the needs of both our clients and employees in order to ensure mutual success.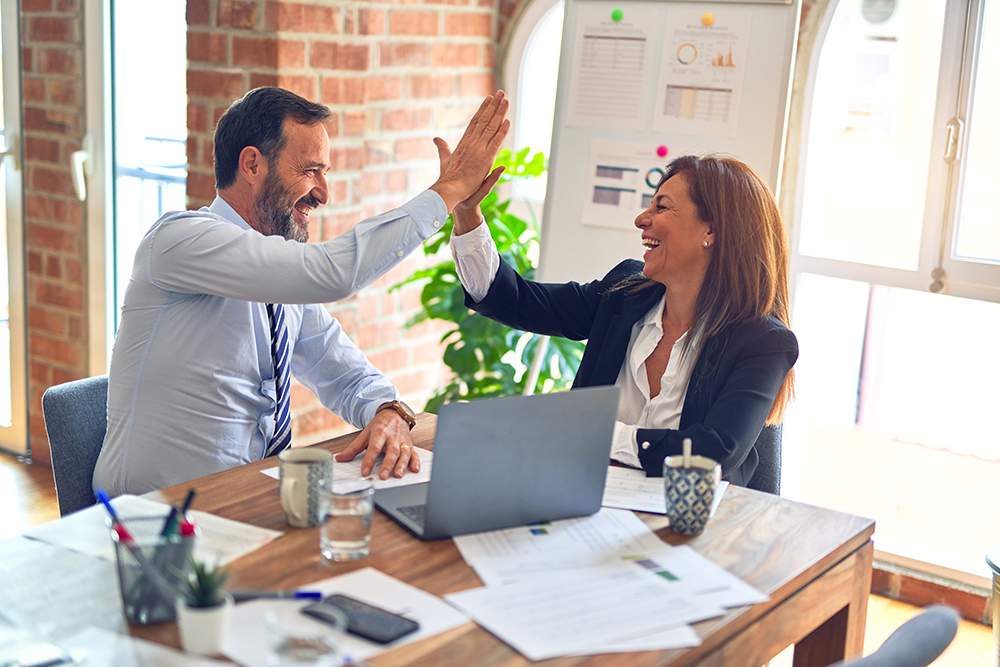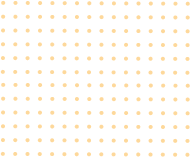 Achieving SetExpectations
We promise that we will never say something we cannot accomplish. No Inflated sales pitches and no flared commitments. Our word is our bond!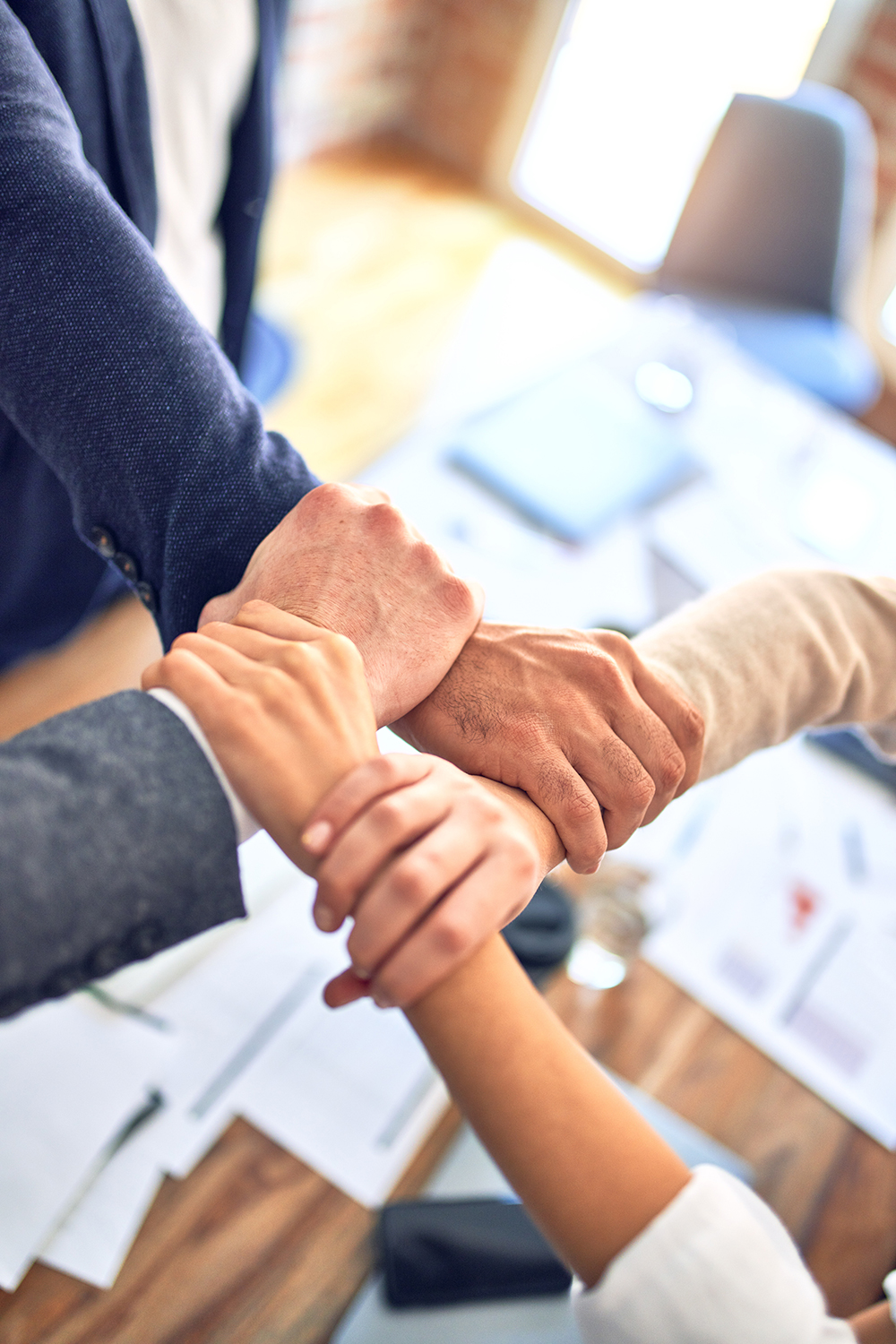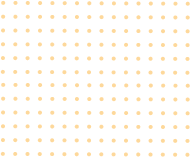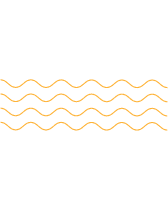 Our Value Code Governs our work 
We have been committed to providing the best Staffing and Digital Solutions to these leading industries since 2000.
Our Healthcare testing practice helps healthcare enterprises launch products quickly, comply with regulations, and meet industry standards
Our expertise in testing banking applications has developed a Jump Start Kit for testing common applications, which helps accelerate product market readiness
Our clients develop transformative products, and Logix Guru's expertise in testing complex business applications helps enhance application quality and fast-tracks market readiness
We help clients reduce overall costs and increase efficiency while getting the products to the market faster and ensuring, systems meet industry and compliance standards
Technology stack helps leverage the true power of digital with integrated automated systems bringing in operational efficiency. Our technology experts will help you build smarter manufacturing value chains, enabling data-driven profitable decisions
K-12 education testing has been one of our major strengths over the years. Our best practices, technology Knowledge & testing expertise ascertain that applications are secure, stable and flexible
Our partners talk 'about us'
Let's connect to explore potential synergies!