Increase your code deployment velocity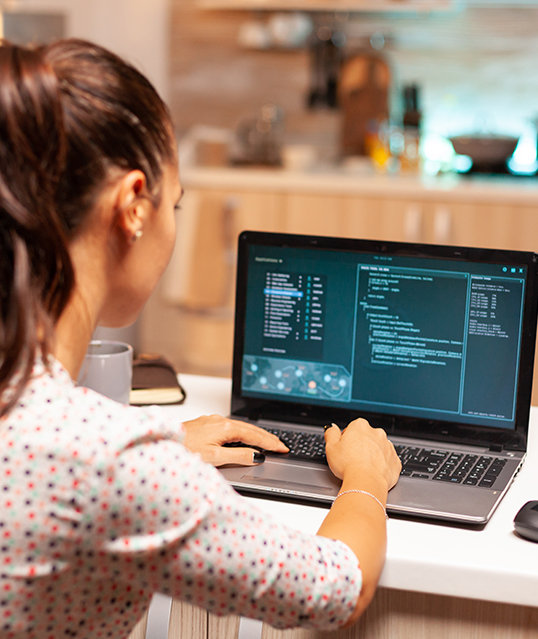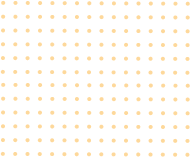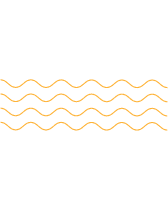 Bring smart Test Automation to the game
When you want to bring your "A" game to the market, you must ensure that your time to market is fast. Test automation ensures that your testing time is significantly reduced and helps you save costs as well.
Our solution brings ease of use, reusability, easy maintenance, reduced upfront costs etc. This is done by consistent automation while diversifying application structures with numerous environments and third-party connections.  
Our Agile testing continuous integration, and test-driven development best help you get your services to market faster while providing better market reach, with quicker and efficient response to market feedback.
We help in Validating UI and front-end of applications to ensure functionality in different browsers, platforms, and devices.
In a continuous integration workflow, verify and validate the functionality of mobile apps across iOS and Android.
For higher efficiency and reduced costs, test and validate end-to-end databases while ensuring data integrity.
Understand your application's interaction with web services and ensure that it communicates and accesses functionality appropriately.
Ensure that your application works correctly on a variety of browsers and versions.
Ensure Error-Free Operations and Analytics by validating the amount, variety, and velocity of data, differences and bad data after various implementations, migration, and integration procedures.
Performed continuous QA for custom versions of the product for different customer scenarios.
Test Cycle improved by a significant 40% by catalysing automation to compatibility tests.
Achieved 95% test coverage with over 1000 test cases created, and 300 defects addressed.
Swift release testing with automated script generation leveraging smart test automation framework.
80% Test execution effort saved and remaining 20% was used to prepare reports.
Multiple retests with record and click functions reduce retest effort for defects by 100%.
Our partners talk 'about us'
Interested in working with us? Or you just want some consultation? Either way, we are here to help!