Aligning reliability and quality to your products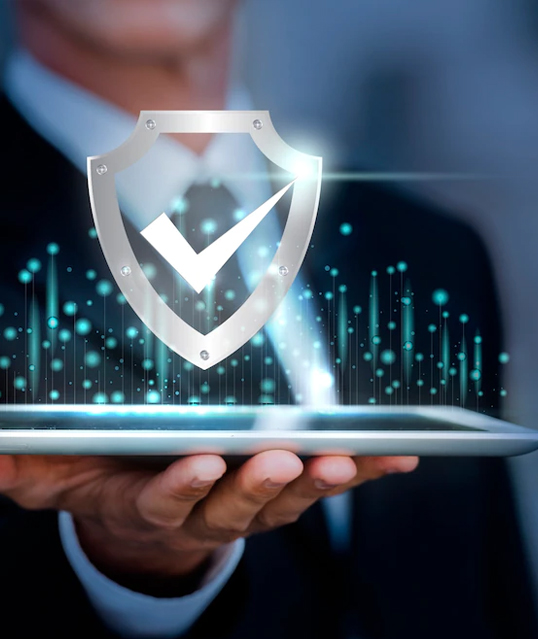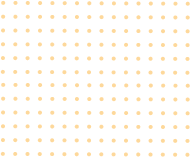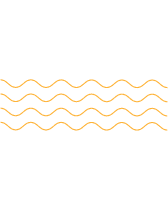 Bringing a substantial increment to your standards
Users today are extremely demanding and expect applications and new software to work perfectly. Any glitch or bug could be a direct discouraging factor that could lead to your application not performing well. This means that software has to be rigorously and extensively tested and checked for quality in every aspect. Such tasks are usually thrust upon independent software QA testing providers who have no context of the development process so that product testing has better chances of success.

Logix Guru acts as an independent software testing solution provider and gives a software or application the best possible chance for success. We do it by assessing functional components, performance quality, using other methodologies and framework-based techniques.
Our team uses the leading testing and quality assurance tools while we leverage our biggest asset, our teams broad range of experience so that you can maximize your return on investment.
Automated API validation testing can help speed up the software development process by automatically checking for errors and issues in the API.
We perform UAT to ensure that the software meets the needs and requirements of the users, and that it is usable and functional in a real-world setting.
When undertaking Integration testing, individual modules are combined and tested as a group.
Regression testing ensures bug fixes or new features have not introduced new bugs or caused existing functionality to break.
DevOps testing helps to accelerate time-to-market and improve the overall quality of the software testing approach.
E2E Testing of enterprise applications in track with Time-to-Market goals.
Automated 60% of manual test cases expediting the Test Life Cycle operations.
End to end ETL Process Data Validations with Defect Impact Matrix.
Achieved 99% DRE (Defect Removal Efficiency) in every production release.
Tested the detailed workflows of Loan Origination and Loan Management: Onboarding, data collection, Qualification and approval, integrated credit benefits / calculations etc.
Prepared Role based UAT Test Scripts and execution guide with detailed entry and exit criteria.
Early detection of bugs in UAT improved the overall test process by at least 30%
Performed compliance tests, functional validations, and feedback on the unique abilities of the video game.
Conducted cross play and cross save consistency and seamless experience checks across consoles and PC.
100% First Submission Pass on PlayStation®4, XBOX One and Nintendo Switch consoles.
Our partners talk 'about us'
Interested in working with us? Or you just want some consultation? Either way, we are here to help!