Our humble beginning started with the new millennium in "2000". We are headquartered in the Greater Pittsburgh Region. We have been helping companies meet their technology staffing requirements, as well as digital transformation needs. If you need to enhance and strengthen your technical prowess, we can help you achieve it and bring an unfair advantage to your value proposition.
Our strategic alliances will help you provide world-class IT services and solutions, and our team of highly skilled personnel will partner with you in this journey taking you from conception to completion.
Our goal is to leave you stronger, better, and more equipped than when we met you.
We continue to develop management and technical skills to yield predictable results and cost savings through mature methodologies, well-tested frameworks, a global work force, strategic technology alliances and flexible engagement models.
We empower our associates through meaningful work that leads to fuller lives, stronger organizations, and responsible communities.
Logix Guru aims to sustain profitability and growth with the intent to positively impact our neighboring communities through quality jobs that further technology, efficiency, and a better quality of life.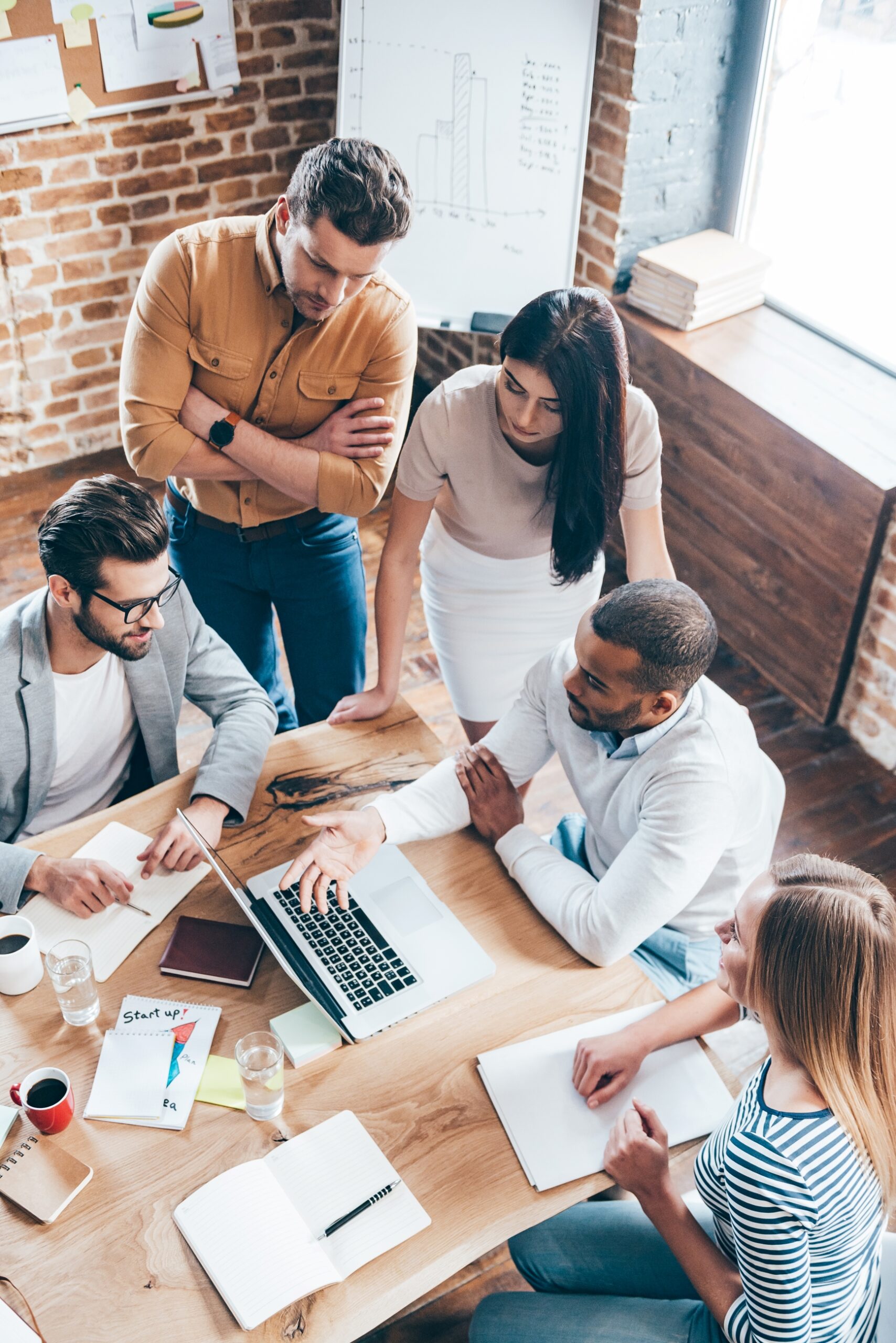 Our Vision is to make Information Technology Solutions simple and accessible for everyone. We want to be a continually advancing and dependable company that is sought-after by clients and employees alike.
We aspire to be recognized globally for our passion & authenticity in everything we do.
Our mission is to bring meaningful value to our clients by helping them source the best talent and deploy the right Technology Solutions, while upholding our "Logix Guru Points of Culture."
We embody integrity, self-respect and self-worth while making sure that everyone who is touched by Logix Guru is affected positively.
Welcome to Logix Guru! We are privileged by your visit and will ensure that you have a rewarding experience.
Since our inception in 2000, we have steadily developed our professional services and have expanded our offerings. Our clients trust us with their projects and value our services.
Logix Guru is proud to have a dedicated, strong and agile committed team. This gives us an edge in maintaining successful relationship with our clients.
It is our ability to respond to our client's challenging and dynamic requirements in a timely manner, that makes us a valued contributor.
Providing smart solutions require harnessing top-tier talent and processes from different parts of the world. With our team approach, we have achieved success in resourcing such talent and technology globally. Our dynamic team of expert staff, service providers and vendors, has proven time and again, the importance of effective collaborations.
We believe resolutely that we are at our best when our employees, clients and partners are succeeding and thriving.
Whether you are a startup or a Fortune 1000, we listen to your needs with utmost focused attention.
Let us know how we can help fill the technology and talent gaps and support you in achieving your goal.
Respectfully,
S.Singh Ajmani
ajmani@logixguru.com 
Get in touch to know how we can help your business with our digital and staffing solutions.