Making sense of unstructured data to take your business to the next level using AI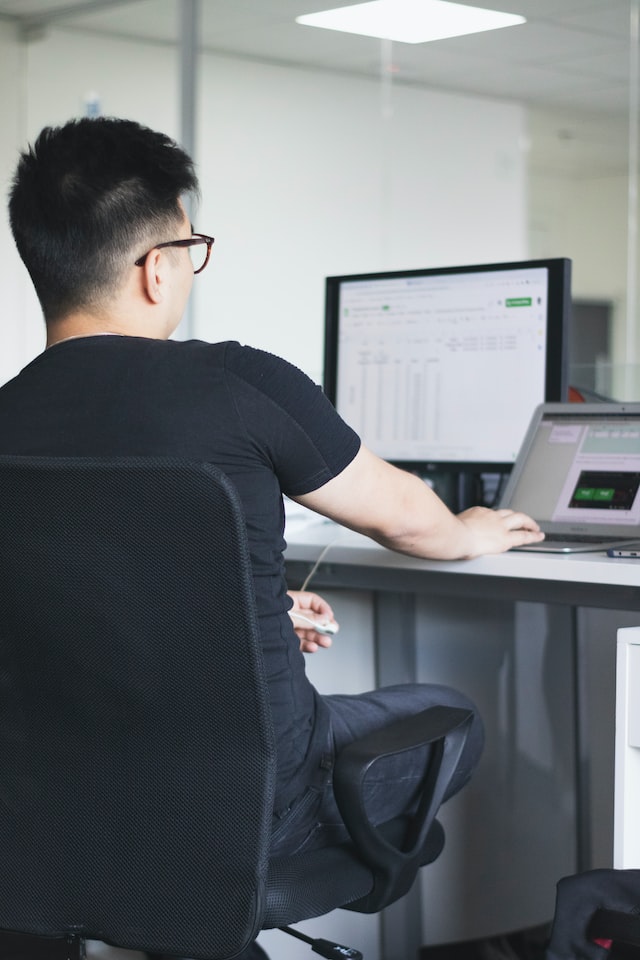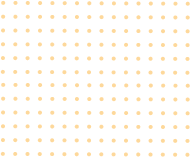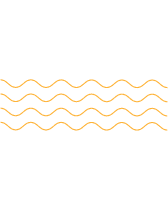 Leverage the Power of
AI and NLP
Our Text Analytics service uses NLP to automate end to end text analytics lifecycles. It features customizable natural language processing, bespoke entity detectors, and pre-processor modules for improved accuracy. Additionally, it is able to extract data from peripheral sources. It has prebuilt solution blocks to address Text analytics and can be easily integrated with existing workflows through custom APIs. It allows the user to perform a variety of tasks such as extracting insights from unstructured data, automating business processes, and improving decision-making. It could be used in various industries such as finance, healthcare, retail, and more.
We leverage the power of the Text Analysis to help our clientele extract, summarize and classify text from any source using STOA algorithms and libraries. Deployable on any platform of your choice, our engineers will help you achieve your business goals.
This automation service ensures that classifications are assigned as a category to each document. These documents can be invoices, bank statements, reports, books, articles, journals, etc.
When you need summaries of large content for consumption, text analytics is the right solution to help you make managing large texts easier.
From PDF's, Images, websites and other sources, extract text using text analytics. This will help you structure data from various sources.
Our partners talk 'about us'
Interested in working with us? Or you just want some consultation? Either way, we are here to help!