Logix Guru works with a number of notable clients, located in the Pittsburgh market and nationally. Our clients include companies in the financial, healthcare, insurance, government, manufacturing, engineering and information management domains.
Our tried and tested five stage process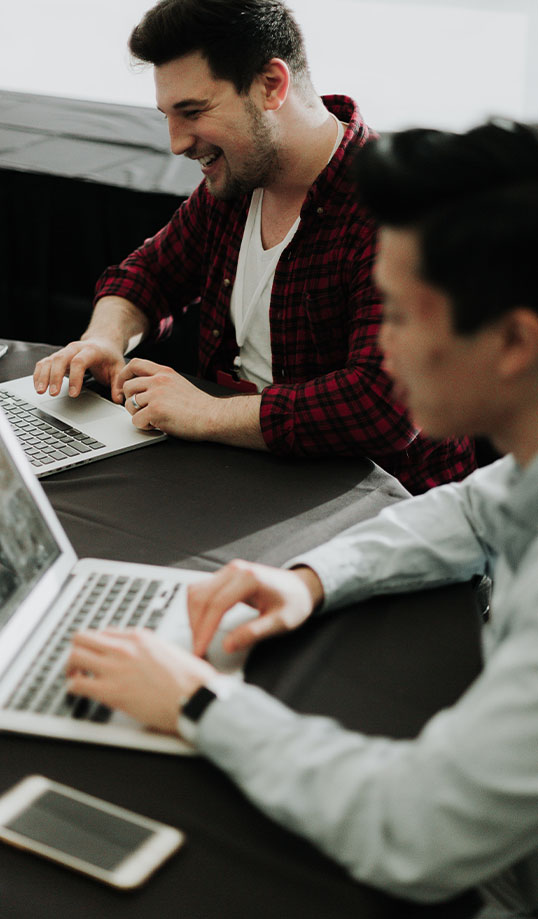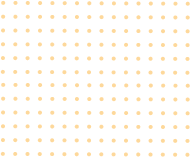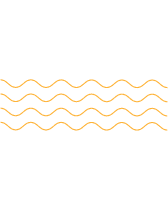 Contingency-based Services
At Logix Guru, we adopt a Contingency-based approach to finding the right candidate for our clients. This means that we only receive payment once we successfully match a candidate to a staffing need. To do this, we take on the risks and expenses of getting to know our clients and their staffing needs, and use our relationships with potential candidates to ensure both parties find their best fit.
We understand that some contingency-based recruiting firms may focus on securing as many interviews as possible, regardless of fit. However, at Logix Guru, our focus is on building long-term relationships by ensuring the right person is matched with the right job and company. We believe that this approach is essential for building trust and establishing enduring relationships with our clients.
In addition, we are a multidisciplinary firm and are able to leverage our knowledge of various industries to provide our clients with the most talented candidates across a range of hiring needs. This sets us apart from other contingency-based firms that may specialize in certain functional areas or job types.
Our Retainer-based model allows clients to pay for our staffing services upfront and gives us the opportunity to truly partner with them in finding great candidates. In fact, retained searches often cost less per hire than contingency searches because we are both invested in the outcome.
We understand that our clients expect a return on their investment and we make it our goal to not only meet but exceed that expectation. By becoming an extension of our clients' firms, we believe that their success is our success. We also recognize that finding executive-level candidates can be a concern, both in terms of cost and time. Our retainer model offers clients more control over these unknowns and helps us to foster trust in our relationship.
We believe that our clients deserve the highest quality service and the right pricing structure to meet their needs. Please contact us to discuss these options and determine the best fit for your staffing needs.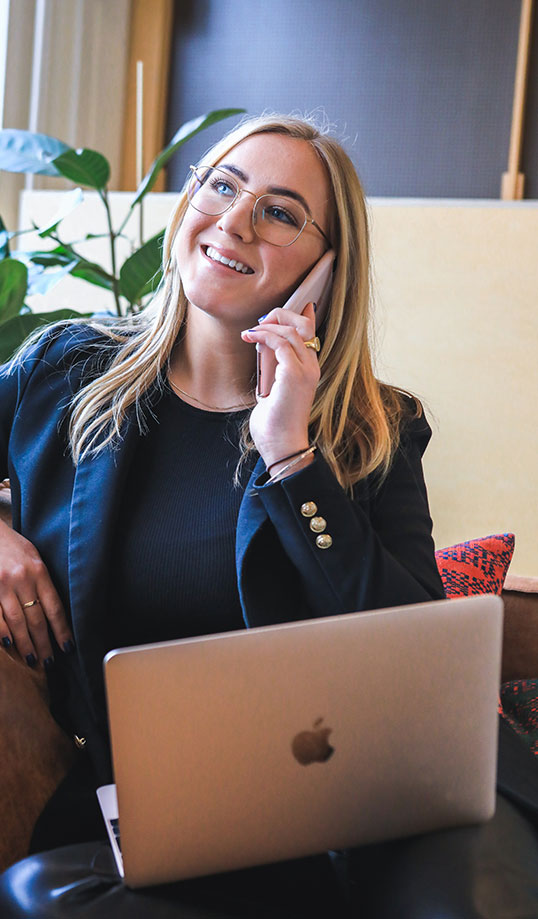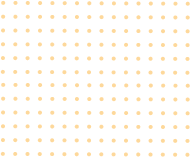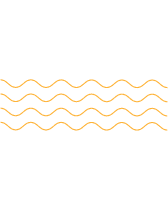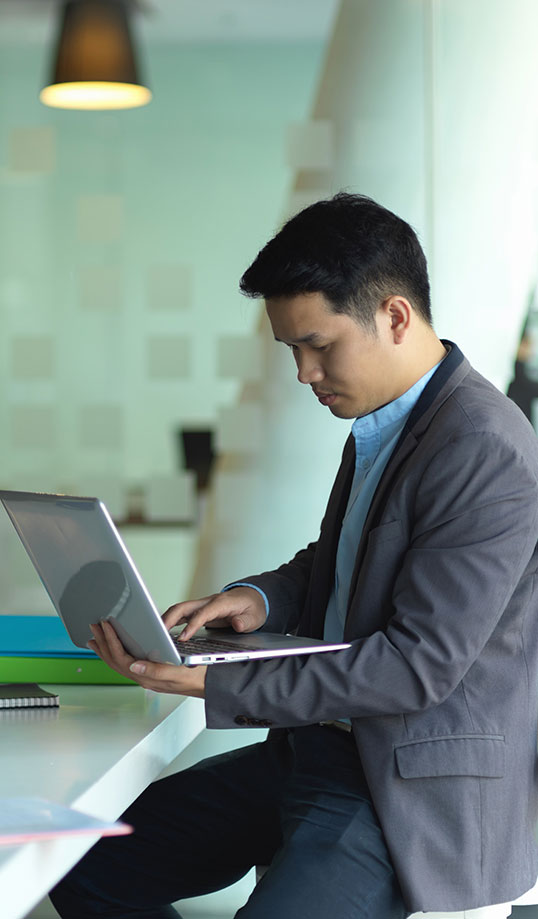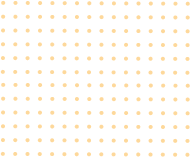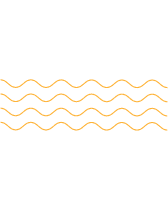 Logix Guru's unique Managed Services Program gives you unlimited options and immediate control. Our scalable programs offer customizable solutions to meet your company's needs best. We are an extension of your Human Resources, Procurement, and Operations Departments.
Communication is the key to the successful completion of any project. As such, we at Logix Guru ensure that you, as a client, have a single point of contact for all your requirements and communication needs. This helps reduce multiple conversations and issues arising. Our contracts are transparent and ensure that clients and associated vendors understand all terms and conditions.
We take full responsibility for a range of tasks and services related to our clients' staffing needs. These include managing the master contract with the client and all associated vendors, ensuring compliance with contracted bill rates, providing a consolidated invoice for all suppliers, conducting quarterly analysis and reviews, managing prices, maintaining supplier relations, offering extensive reporting capabilities specific to local manager needs, managing candidate onboarding and offboarding compliance, providing full service support to local hiring managers, gaining a full understanding of supplier costs and local market demand, managing requisition and fulfillment, negotiating contracts and maintaining consistency in service agreements across our supplier base, conducting compliance auditing and visibility, and creating supplier scorecards.
The results of these are unquestionable. You as a client, reduce costs, time, risk and meet your goals seamlessly.
As UPMC's technical requirements have expanded, so have Logix Guru's solutions. Logix Guru provides quality, dependable, reliable, and agile technology solutions and resources that always meet or exceed expectations. The solutions include contingent labor, recruiting services, advisory services, QA testing, and software development. Logix Guru has a global presence with service and support provided by local staff. With Logix Guru, we have a successful partnership. They offer customer focus, expertise, and an eye toward the future of technical innovation. We have relied on Logix Guru for many years, and place a tremendous value on the business relationship we have with them. We look forward to this continued partnership for years to come.
JOHN MAYBERRY
PMP, VICE PRESIDENT, APPLICATION SYSTEM MANAGER PNC BANK
When I was looking for Data Warehouse developers not quite two years ago, I reached out to some of the managers who regularly staffed that skill set to get recommendations. I was pointed to Logix Guru, and ended up hiring both an ETL developer and a Project Manager through Logix Guru. They were effective at discussing my needs, rate constraints and then working to fit good matches that stood out from the other vendors I worked with. Additionally, they periodically checked in to make sure things were going well, and when needed, stepped in. After the engagements, they conducted a debrief and reviewed what worked well, and where they could make improvements. Overall I consider my experience to have been quite positive and would like to have Logix Guru as an option when sourcing local contractors.
YOLANDA BELL
SR. HR GENERALIST/RECRUITER, OMNYX
I have had the opportunity to work with Logix Guru for almost 6 years. They were able to fill a very hard to fill Testing role that was critical to Omnyx, thus making a targeted release date. They also helped me fill other jobs outside of testing, of which most recently, we hired a much needed Senior Software Engineer. I am confident that due to their knowledge of our business, and more importantly our culture, he has always been able to target great talent for us. I continue to work with Logix Guru in order to fill some of our openings, and would highly recommend both to anyone who wants to leave it in the hands of a professional.
MICHELE L. KUMA
MANAGER SOFTWARE DEVELOPMENT NU-METRICS
As the Manager of Software Development at Nu-Metrics, One of the responsibilities of this position is to hire IT Professionals for specialized projects. Logix Guru has provided excellent candidates over the past year. Their work ethic, knowledge of technology, and willingness to get the job done have enabled my department to complete projects and make progress on many levels. The relationship between Logix Guru and Nu-Metrics has been very beneficial. I hope to continue this relationship well into the future.
TOM RYAN
DIRECTOR OF SOFTWARE DEVELOPMENT ASKESIS DEVELOPMENT GROUP
Logix Guru has been of value and we have obtained the services of several productive contractors through the company.
Partner with us to hire top-tier talent.