Bring about a modern touch to your data landscape with an Analytics-driven model and help your business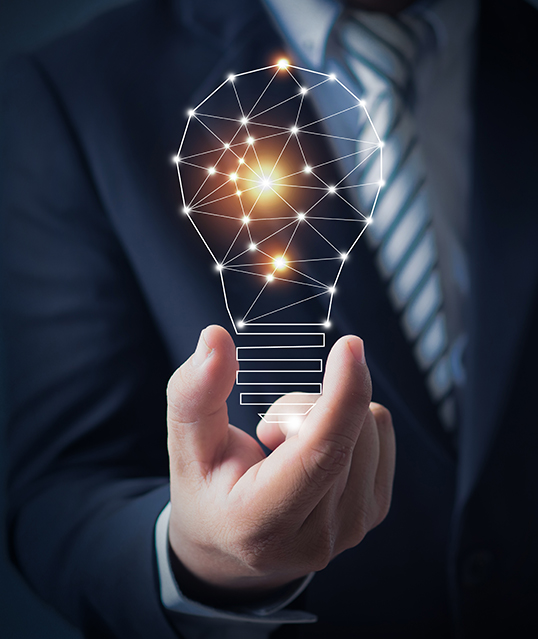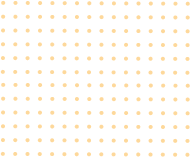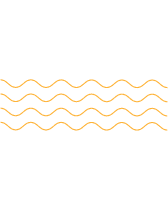 Increase Visibility and Efficiency for Monetization
Business Intelligence is crucial for companies to stay up-to-date with evolving data management techniques and practices. For a business to be successful, its data management strategy must align with its overall business plan. Our data engineering solutions accelerate this journey by utilizing our extensive data transformation experience and Cloud Data & Analytics competency. These solutions aid in transforming and enriching data for various purposes such as real-time reports, CXO-level dashboards, customer 360 dashboards, and what-if-analysis reports. We assist in extracting data from various sources, identifying and correcting errors within the data, removing duplicate data copies, and providing high-quality, enriched data for making informed decisions. Our data analytics team also creates customized data analytics solutions that enable clients to achieve faster data analysis and reporting, lower customer churn, increase productivity, and more. Overall, our services are essential for businesses looking to modernize their data management and enhance their decision-making processes.
This is a three-step solution that helps clients overcome their business difficulties. The solution includes extracting data, transferring it, and loading it into the desired location. This process is specifically designed to assist clients in modernizing their data management and streamlining their operations.
In this process, we ensure data is accurate, consistent, and compliant with regulations. Our role-based and user-based Data Access services make it possible for customers to make informed decisions based on this data. We provide the necessary controls and oversight to ensure that data is accessed, managed, and used in the appropriate manner, helping businesses to meet compliance requirements and maintain data integrity.
This is the process of transforming complex data into visual forms that are easy to understand and interpret. We use the latest cutting-edge solutions in data visualization to bring data to life and make it more accessible for businesses. By using innovative visualization techniques, businesses gain insights and make better decisions based on clear and comprehensive view of their data.
With Data Management, we can reduce your operational costs and increase your profits on a day-to-day basis by capturing data anomalies and abnormalities as they occur. This means that you can correct them without having a system-wide crash or downtimes that will incur additional expenses to the company. By using Data Management, you can see the unexpected and take action.
Helped predict demand for energy distribution, which resulted in a 5% decrease in surplus and inventory expenditures.
Analytics insights to detect outliers for ill-performing wind turbines, maximizing revenue recovery and reducing sunk costs by 2-3%
Enabled proactive alerts from energy networks which reduced the repair and maintenance costs by 5-6%
To support Net Promoter Score initiatives, a Data Analytics Platform on AWS was built using Tableau to store, analyse, and provide data access levels.
Utilized Alteryx to sort the server-downloaded information sent to AWS S3
Dashboard performance became 10 times more efficient than in older versions.
Achieved 80% reusability of functional modules for quick processing and results.
Our partners talk 'about us'
Interested in working with us? Or you just want some consultation? Either way, we are here to help!