Build applications quickly and economically with Low-code dev expertise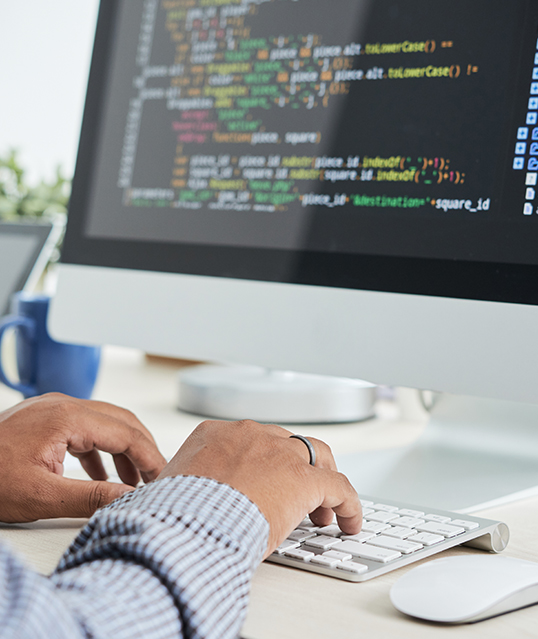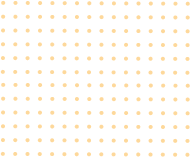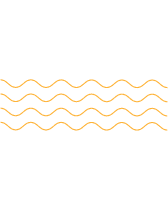 Innovate and Automate with "Low-code"
Business inherently involves uncertainty, and organizations often need to experiment and test ideas without a clear understanding of the outcome. Low code-based applications provide a cost-effective and efficient solution for these situations, whether it be for mobile app development, workflow creation, or data hypothesis validation.
Logix Guru, with its team of experienced low code developers, can help your business optimize the use of this technology to reduce time and costs, allowing for ongoing experimentation and innovation.
Mendix: With our extensive 5-year experience in Mendix, we offer a low-code platform that allows businesses to quickly and easily bring new ideas to fruition, driving growth.
Microsoft Power Platform:with over six years of experience in the Platform, this is an option, that allows for streamlined operations and data-driven decisions to delivering low-code customer applications.
Build enterprize level low-code applications with enterprize level security
Build AI modeled intuitive apps using low Code languages and platforms
Build adaptability and capability with Enterprise specific integrations built-in
Build Low code web and mobile apps for iOS, Windows and Android
Create custom visualization tools for on-demand reports from your Data Lakes
Build integrations for real-time analytics processing and analysis
Created a platform for collaboration to revolutionise the purchasing and selling of real-estate.
Rapid development: Baselined product in 10 months and a ready MVP in 4 months
Reduced operational costs by 30% while increasing customer onboarding (+60%) owing to a self-service UI and accurate conversion.
Modernized wealth management business operations using low-code development for the client's legacy applications.
Managed diverse workflows for stakeholders to facilitate efficient microfinancing & loan processing.
Successfully implemented a modernization roadmap with 100% functional integrity for legacy systems and a 55% reduction in overhead to speed up development.
Our partners talk 'about us'
Interested in working with us? Or you just want some consultation? Either way, we are here to help!