We love to thrill our customers, and how else but to give them amazing consumer experiences. We build engineering applications that are modular and interconnected across platforms to make this experience a reality.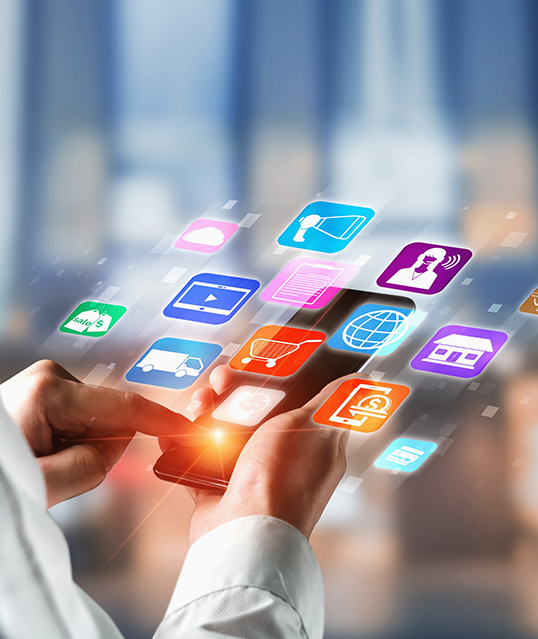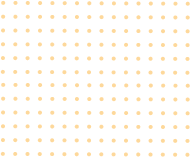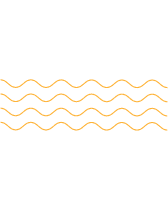 Digital-ready applications are becoming more important as they allow organizations to experiment and innovate faster, creating truly customer-centric experiences and digital moments. These types of applications use automation, low-code platforms and an API-first approach. This approach enables organizations to be future-proof. However, to achieve this, there needs to be a fundamental shift in the core IT capabilities of an organization. Logix Guru's application engineering services can help create this shift and make technology work for both the organization and its end customers. Furthermore, it will help to ensure that the business stays future-proof by keeping up with the latest trends and technologies. In summary, our application engineering services enable organizations to create digital-ready applications that are innovative, customer-centric and future-proof.
Product Engineering Services
Logix Guru offers high-quality, responsive, and agile product engineering solutions. We prioritize flexibility and comprehensive testing to tailor-make a product that will reach the market quickly and maximize returns on R&D budgets. For ISVs, our team of experts analyzes product gaps and delivers a constantly adaptive experience, utilizing proven engineering frameworks to stay current with changing market dynamics. Let us help you stay ahead of the curve with our time-tested product engineering solutions that cater to your unique requirements.
Rapid Application Development
To stay competitive, enterprises must launch web applications with a consistent user experience. Upgrading technology to provide mobility and seamless data access is crucial. Logix Guru's rapid application development strategies involve regular reviews and mid-way adjustments to ensure we deliver quality products on time and at a competitive cost. Our flexibility in the development process allows us to adapt to changes and deliver digital solutions that meet the evolving needs of your business.
Low code-based applications provide a cost-effective and efficient solution for these situations, whether it be for mobile application development, workflow creation, or data hypothesis validation. These applications can be built quickly, saving time and resources. Uncertainty is a fact in business, and low code-based applications enable organizations to conduct low-complexity experiments before committing to larger projects.
Mobile applications are essential for customer engagement and experience in all industries. Our goal is to design easy-to-use apps that provide a multi-channel and omnichannel experience. We offer mobile application development solutions that include the latest methodologies to ensure the best user experience. We work with global brands to design and develop custom digital products that provide a consistent user experience across all modern platforms and devices. Our process includes business analysis, UI/UX design, and mobile application testing before full deployment or launch.
Reinvigorate your application and make it modern and relevant today. Logix Guru helps organizations achieve their unique business goals with our application services. We modernize assets and future-proof legacy applications to meet evolving market expectations. Our innovative transformational solutions make technology more scalable, efficient, and agile. Our flexible application modernization solutions improve existing infrastructure in terms of security and functionality, while revamping technology and architecture to drive improved market performance. We use constantly evolving strategies to ensure that our clients stay ahead of the competition.
Modernized their existing Legacy Long-term Care Application which was built in 2003.
Identified the potential areas which were causing the application to be less responsive and rewrote the functionalities in an effective manner.
Application enhancement with high-durability system elevated the performance by 89%.
A strong investment advising portal that integrates APIs, Webhooks, and payment gateways was designed and created using the Spring framework.
The developed application is SSL certified and FINRA compliant with easy authentication and verification mechanisms.
Due to automated CI/CD pipeline-based deployment with excellent scalability, the application features were deployed at 75% faster rate.
Our partners talk 'about us'
Interested in working with us? Or you just want some consultation? Either way, we are here to help!