Cloud and DevOps Engineering
Build, maintain and run your organization on the cloud. You know your business needs it and your customers require it.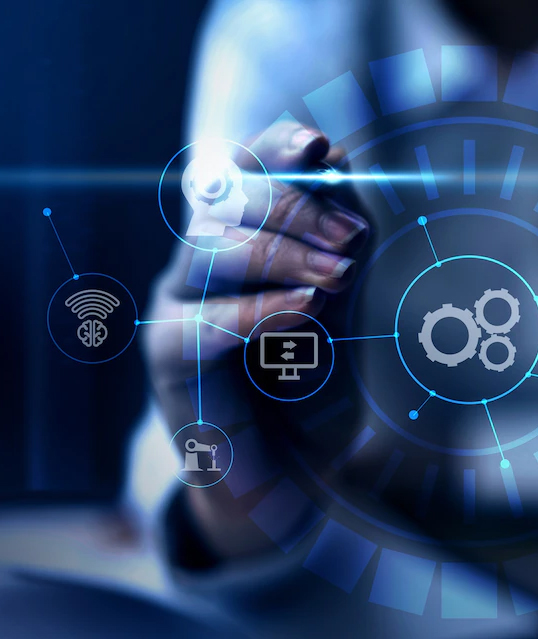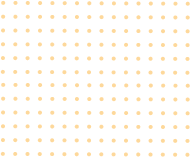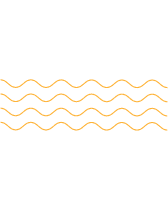 Eliminating minor frustrations can help your organization achieve greater success. Transitioning to the cloud allows you to not only scale your operations, but also maintain the highest levels of security and reliability Reliable cloud infrastructure can help you to provide truly customer-oriented services and amazing products that bring to the table excellent customer satisfaction. This is done by ensuring unprecedented performance, the backbone for scale and phenomenal security. Our team has expertise across all major private and public cloud providers and as such, we are able to give you the best recommendations that will benefit your business. It does not matter where you are in your cloud journey, we're here to help you cross the finish line with the best possible results.
Our automated DevOps practices aim to streamline the process of converting code into capabilities by implementing policies and practices that enable business, development and operations teams to adopt an iterative and continuous delivery approach. This helps to reduce the number of roadblocks that consume high IT resource bandwidth and allows businesses to see more new capabilities.
Here at Logix Guru, we offer solutions to assist in the development and execution of a migration plan for businesses looking to move entirely to the cloud, transition between providers, or adopt a hybrid approach. These solutions lead to increased process efficiency, reduced risks and minimal downtime. Our services are designed to provide enterprises with the necessary tools, automation, and expertise to ensure a safe and successful cloud migration journey, with the goal of achieving optimal TCO after a seamless transition.
Enterprises that wish to invest in continuous transformation must migrate and modernize their data on cloud platforms. Logix Guru can assist with this process through our certified Cloud engineers and solution architects who can build cloud architectures that are scalable, secure, and cost-effective for the client's specific business requirements. We collaborate with the client's internal development and architecture teams to resolve any code, configuration, and architecture challenges that may arise during the cloud adoption process and accelerate cloud modernization and migration.
We ensure that workload performance, compliance, and cost are balanced against the best-fit infrastructure in real time. Our Cloud optimization services include real-time analytics, virtual R&D, and design capabilities. We assist our clients with in-depth analysis of Cloud infrastructure, application setup, database, and APIs, as well as understanding workloads, performance profiles, and improvements to be made. This helps accurately identify the optimal cloud configuration, pricing plan, security, and performance strategy for our clients.
This service is the best approach for workloads and data as businesses transition from traditional IT paradigms to cloud-first or cloud-only. These services assist in identifying and building the ideal solution for hybrid-enabled converged and hyper-converged systems. We collaborate with clients to relocate and modernize workloads to the most appropriate locations, allowing for a quick, painless, and cost-effective transition. We work with businesses to align their cloud deployment strategy and embrace agile approaches, creating a cloud-ready culture with maximum security, optimization and flexibility. 
Developed an end-to-end MaaS system using AWS components and Terraform Application Infrastructure
High availability was achieved by deploying the application on an Amazon EC2 instance and encrypting critical data using server-side encryption utilising Amazon S3.
By using geo-fencing to improve the accuracy of onboarding customers in proximity, we achieved an increase in customer onboarding by over 60%.
To manage enterprise data for reporting and analytics, an ETL pipeline was built utilising BigQuery and GCP (Google Data Flow and Apache Beam).
After transitioning to a cloud-based Big Data ecosystem, the runtime of the ETL process was reduced by 60%.
After deployment, a 20% gain in performance efficiency was attained, along with a 15-20% reduction in delivery costs.
Migrated data to Azure cloud leveraging Azure Data Factory to create customized Power BI reports and dashboards based on KPIs.
On Azure Synapse, a scalable Data Warehouse ecosystem was created to meet the demands for data processing and storage.
The quality of the data visualisation increased by 80% with the inclusion of Data Warehouse in the ecosystem.
Our partners talk 'about us'
Interested in working with us? Or you just want some consultation? Either way, we are here to help!