Advanced Analytics for your business's digital future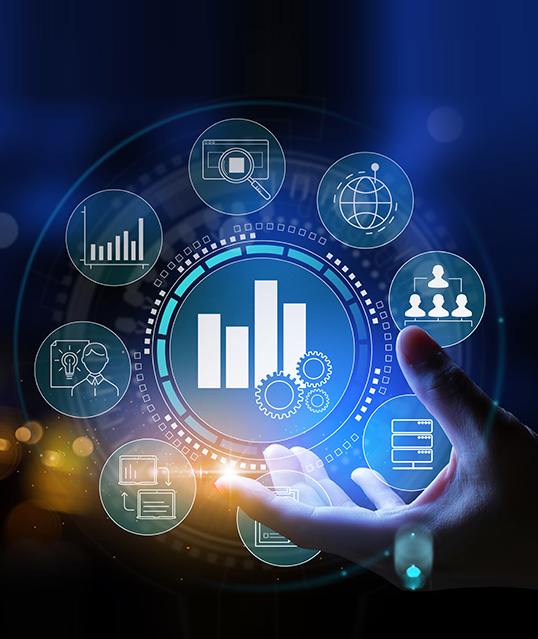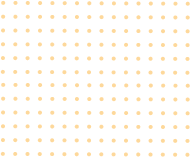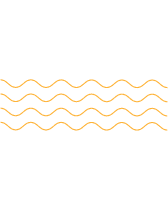 AI-powered Data Analytics solutions
Uncover hidden opportunities where a continual stream of insights help you make quicker and smarter decisions to accelerate innovation and boost relevance. Our data analytics services can help empower you to excel. You probably have a large amount of data that you are not using but is getting stored in your servers and devices. This data stream will fundamentally create data exhaust, slowing down your system.
Our comprehensive suite of data analytic solutions and insights helps enterprises maximize the value of their data by generating valuable insights from the analyzed data. Our AI & ML services include the creation of self-learning algorithms that reduce errors while increasing accuracy over time. Machine learning systems examine data and learn new things from it, resulting in fast and accurate insights supplied without the need for human intervention.
We can assist you in spotting AI opportunities and removing impediments to AI innovation. With our expertise in applied AI and software development, you may create intelligent systems that can do human-like jobs at any time and in any location.
Our Analytical Solutions offer Predictive, Descriptive, Diagnostic and Prescriptive analytics for forecasting, understanding historical data, optimizing operations, and managing risks.
Natural Language Processing
Analyze, understand and process human language, enabling human-like communication and understanding of text and speech using existing text data for trends, threats, and new business prospects.
Build Structure to your big data through our automatic AI powered text analytics software and gain actionable insights for your enterprise and drive growth.
This allows for the collection and analysis of sensor data to identify trends and anomalies, reducing equipment downtime and minimizing accidents.
Using computer vision techniques to analyze text, images, and video, we help provide insights and enable businesses to improve decision making while automating tasks.
Implemented Data based Machine Learning model Prediction algorithms to optimize the trips undertaken by maritime vessels.
Created Python data pipelines to collect telemetry and real-time GPS data.
Improved shipment tracking effectiveness to 98.5% with precise findings and valuable insights.
Extracted Survey text from Deed documents with near 100% accuracy.
Automatically generated plotting coordinates using extracted data.
95% reduction in time taken to plot boundaries from a document.
Operational cost reduction by 65% owing to reduced manual effort.
Our partners talk 'about us'
Interested in working with us? Or you just want some consultation? Either way, we are here to help!