The Healthcare sector is facing significant changes, including rising costs, regulatory shifts, and cybersecurity concerns. These challenges are occurring within a rapidly evolving and competitive industry landscape. The COVID-19 pandemic further emphasized the importance of a resilient and agile healthcare system.
Healthcare organizations are turning to advanced technologies such as AI, big data analytics, and cloud computing to address these challenges and improve the industry. These tools can help provide effective, efficient, and affordable services to consumers. Value-driven digital disruption has become essential by creating a comprehensive ecosystem that prioritizes customer experience and operational efficiency.
At Logix Guru, we use advanced technologies to create patient-centric business models through digital engineering. Our services aim to improve customer experience and increase operational efficiency through connected care, exceptional drug delivery, and clinical developments."
Making Patient Care Accessible
Our end-to-end application development streamlines patient journeys and speeds up treatment through workflow optimization. Our services include, but are not limited to UX enhancement, cross-platform optimization, and performance benchmarking for healthcare applications.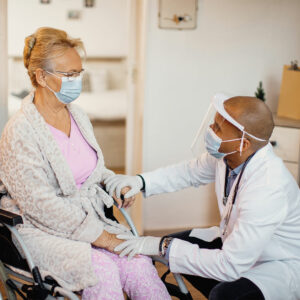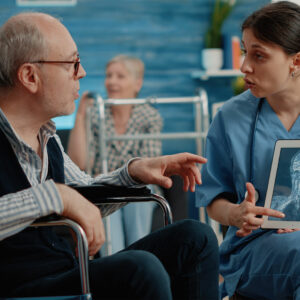 Patient care made easy with data
The healthcare industry generates vast amounts of data that can be used to address many of the challenges it faces. By harnessing the power of big data to generate real-time, actionable insights, it is possible to improve healthcare and provide personalized service to patients.
Value-based care Patient Care
Utilize the capabilities of the cloud to modernize your healthcare IT infrastructure for smooth operations. Our DevOps architecture design and implementation support can help you quickly evolve into a cutting-edge healthcare provider.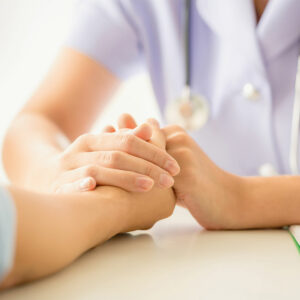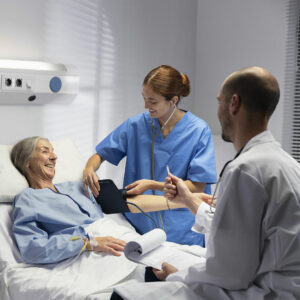 Faster HIPPA compliant technology deployment
In order to effectively address the challenges faced by the healthcare industry, it is important to have technology solutions that can be quickly implemented. By improving integration, healthcare organizations can gain a comprehensive understanding of patient needs and achieve better outcomes.
Intelligent AI/ML services transforming healthcare
Artificial Intelligence (AI) and Machine Learning (ML) can help healthcare organizations interpret large amounts of data quickly and accurately, enabling doctors to make better and faster decisions. The AI/ML-based Natural Language Processing (NLP), has helped leading healthcare organizations to develop a voice-to-text feature for telehealth consultations more accessible and easier.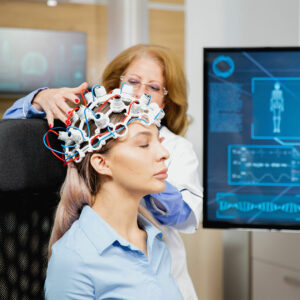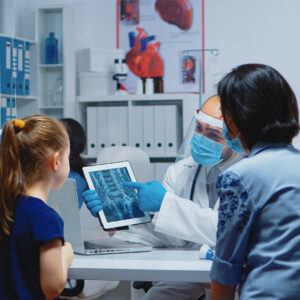 Digital Transformation brings Digital Assurance
Our quality assurance solutions help to create reliable products for a range of healthcare contexts, including core enrollment, supplemental benefits, and a core customer relationship management (CRM) application for home health and in-home senior care services.
Our partners talk 'about us'​
To learn more about healthcare focused technology solutions, get in touch.